About Us
Nuturf is an experienced and trusted distributor of quality products and agronomic services to the turf, landscape and amenity horticulture industries, committed to providing our customers with solutions through innovation and industry investment.
Ownership
Nuturf is a division of Australian Agribusiness (Holdings) Pty Ltd which is owned by CK Life Sciences. CK Life Sciences Int'l., (Holdings) Inc. is listed on the Hong Kong Stock Exchange. Bearing the mission of improving the quality of life, CK Life Sciences is engaged in the business of research and development, commercialisation, marketing and sale of health and agriculture-related products. Products developed by CK Life Sciences are categorised into the areas of human health and environmental sustainability. CK Life Sciences is a member of the Cheung Kong Group.
Industry Partners
To provide our customers with the best solutions available, Nuturf possesses strong relationships with strategic industry partners.

ENVIRONMENT AND SUSTAINABILITY
At Nuturf, sustainability forms a part of our core business commitments. We strive to achieve this through our sustainability initiatives and the development of responsible, safe, and innovative solutions. Some of our sustainability initiatives include:
Ongoing portfolio and product life cycle management

Sustainable procurement and local manufacturing with transparent supply chains

Proactively reducing our stock and supply of dangerous poisons (S7) chemicals

Regular discovery sessions yielding alternative technologies
As a division of Australian Agribusiness, Nuturf is also a signatory of the Australian Packaging Covenant by extension. This means we are committed to meeting targets for waste reduction and packaging sustainability. Our business is audited annually by APCO to ensure adherence and progress towards environmental goals.
CARBON NEUTRAL
Minimising our environmental impact is a key priority for Nuturf and as part of our commitment, we've partnered with Carbon Neutral to actively invest in and support the Yarra Yarra Biodiversity Corridor reforestation project in Western Australia. As part of this initiative, we have helped support the planting of more than 30 million mixed native species of trees and shrubs across nearly 18,000 hectares.
We're proud to be Australia's first carbon-neutral supplier in the professional turf and amenity horticulture industry and will continue to strive toward environmental sustainability. Watch this video to learn more about the project.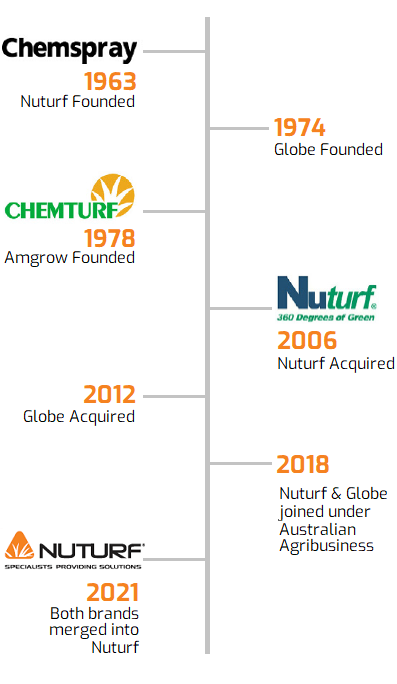 The proud history of Nuturf extends back to the 1960s with the founding of Chemspray, a company focused on manufacture and wholesale of plant protection and plant nutrition products to a national distribution base.
Following rapid growth and diversification, the Chemspray business, now named Chemturf was acquired by Nufarm in the early 1990s. By the early 2000s the company had evolved from a bowling and golf focused company into an Amenity Horticulture Specialist, expanding into Councils, Contractors, Racetracks, Schools, Turf Farms and Landscape.
In 2005, following a rebranding from Chemturf to Nuturf, the business was acquired by CK Life Sciences International Holdings Inc., with the purpose of growing their agricultural and horticultural businesses within the Australian market. At this stage, CK Life Sciences already owned a significant number of businesses focused within this market, including Amgrow Home Garden, Paton Fertilisers and Fertico.
MANUFACTURING & COUNTRY OF ORIGIN
Nuturf operates four facilities across the country where we develop, manufacture and distribute Australian made products that have been designed specifically for local conditions. In addition to servicing the national market, Nuturf also export a range of quality Australian products to international clients in Asia, Europe, and the Pacific.
We are proud to locally manufacture our products wherever possible, as this not only optimises our involvement in the Australian economy but also provides us with full control over product quality and continuity of supply which in turn allows us to consistently meet our customers' expectations.
Some of the flagship products formulated and manufactured locally by Nuturf include: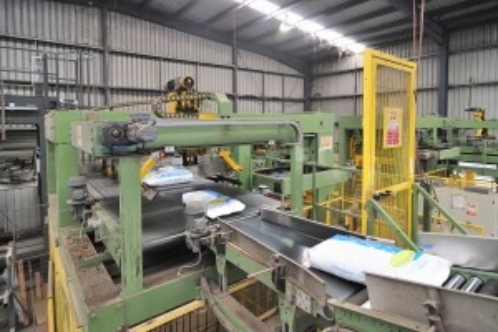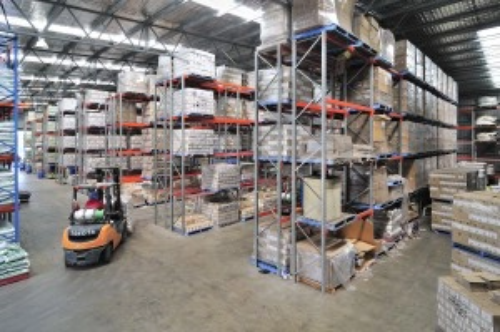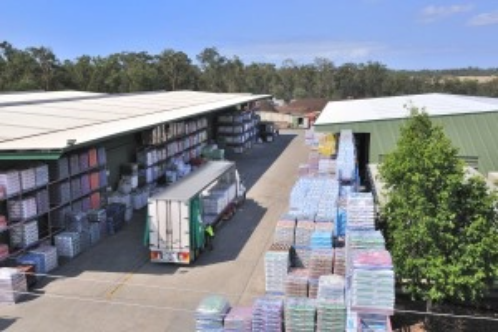 We believe it is important for the end user to have full transparency on the origin of materials and the manufacturing processes involved in producing our products. This allows consumers to make educated choices about what brands and product offerings they wish to support. That's why at Nuturf we offer a full transparency service so our customers can know what they're buying and where it came from.
For more information about the manufacturing and country of origin of any specific Nuturf products please contact your local Nuturf Territory Manager or phone 1800 244 300.